What is a Hydraulic Vertical Shore?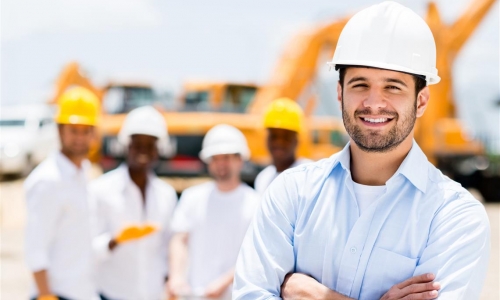 If you've been wondering what a hydraulic vertical shore is, you're in the right place. Vertical shores are lightweight aluminum shoring devices used in trenches and excavations. Because they are hydraulic systems, they are easy to install and can be set up and configured by a single person. This simplicity allows owners and operators to reduce costs and – more importantly – save their workers' time. Available in a wide range of configurations, our vertical shores can be customized to suit almost any application.
Why use vertical shores?
Don't let their light weight fool you, hydraulic vertical shores are tough! Built to endure the rigors of trench work, they are designed to meet – and exceed – the needs of your operation. Once installed, the shores provide pressure to both sides of the trench. This force helps to stabilize the trench's walls, which works to prevent trench collapses and – above all else – keep your workers safe.
What other benefits are there?
Can be transported easily, typically in the back of a standard-sized pick-up truck.
Hydraulic shores are often far more economical than aluminum trench boxes.
Specifically designed for use around crossing utilities.
With vertical shores, there are a number of benefits… but there's a drawback, too. As your workers will need to be trained on how to use and install them, there is a slight learning curve. But, once they've made the transition and become comfortable with them, we're confident that they'll be glad they made the switch!
At Hydraulic Vertical Shores, we're committed to offering the industry's best trench safety equipment. With a wide range of fully customizable, lightweight shoring solutions, you can be certain that we have the solution that you need. So, if you've been searching for an easier, more affordable, and more convenient way to keep your workers safe, we encourage you to browse our shop today!