A leading supplier of high-quality aluminum hydraulic shoring systems
At Hydraulic Vertical Shores, we are the market's leading supplier of proven, long-lasting aluminum hydraulic shoring systems. With 18 years in the shoring industry, we have a broad range of experience with the concerns, needs, and requirements of construction managers and trench workers. Our products, engineered from high-quality materials, offer a lightweight, straightforward, and cost-efficient solution that can be easily transported and – more importantly – easily installed.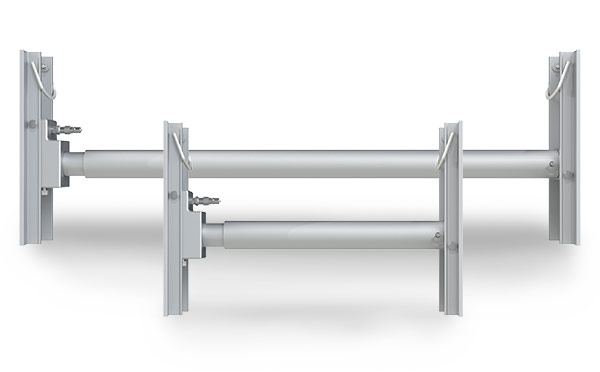 A fraction of the weight of standard trench boxes, aluminum hydraulic shores afford workers the same level of safety without requiring multiple workers to install, set up, and adjust. Vastly simplified, they allow a smaller crew to prep construction areas and help to save both time and money on labor costs. Whether you're a municipality, a utility company, or an underground contractor, you can be confident that aluminum hydraulic shoring can help to optimize your operation, reduce your labor costs, and – best of all – keep your workers safe.