Welcome to the New Website of Hydraulic Vertical Shores!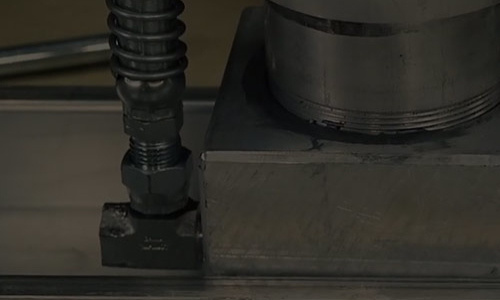 For eighteen years, Hydraulic Vertical Shores has worked to keep trench workers safe. With a team of experienced, well-trained sales representatives and a deep well of experience to draw from, we are the industry's premier choice when it comes to hydraulic shoring and shoring systems. Whether you're a plumber, a municipality, a utility company, or a contractor, you can be confident that our equipment will serve you well. Better yet, you can count on our hydraulic vertical shores to provide you with easy, lightweight, and – above all else – effective shoring solutions.
Now, we're making it even easier to get your hands on our shoring systems! With our new website, you can easily order all of our amazing shoring equipment online. No matter what you're looking for, from replacement cylinders to full-on shoring systems, you'll find everything that you need in our online shop. And, of course, if you have any questions, we encourage you to reach out to us: we're happy to address any questions, concerns, and comments that you have about our products.
At Hydraulic Vertical Shores, we're steadfastly committed to providing our customers with the absolute best shoring systems on the market. If you've been searching for a way to keep your trench workers safe, we encourage you to take a look at our shop and discover the benefits of Hydraulic Vertical Shores.