We Have Everything You Need for Hydraulic Vertical Shores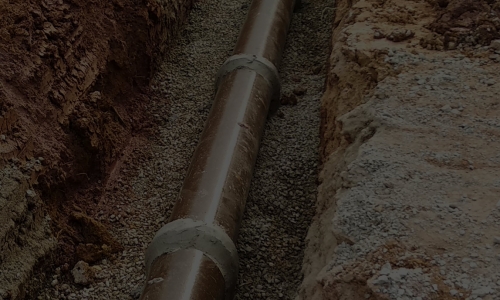 Hydraulic Vertical Shores has been offering the industry's best hydraulic trench shoring products to businesses for more that forty years. Our proven, time-tested products are perfect for a wide range of projects from contractors for everything from commercial and industrial projects to bigger municipal contract work. Our trench shoring products will keep all of your trench workers safe while also helping you to keep costs under control and make transportation easier, increasing your business efficiency. With our years of experience and the quality of the products we provide, you can rest assured that we can cover your needs and – more importantly – keep your workers safe from any unfortunate accidents. In addition, we also have all of the accessories and replacement parts you need to keep the hydraulic trench shoring products functioning properly.
High Quality Trench Shoring Parts
We carry a wide selection of the best trench shoring parts in the industry to make sure your shoring systems and shoring jacks are working properly. Whether you are looking for simple items like cotter pins and 90° swivel adaptors or a new gel-filled gauge, we are dedicated to providing the best quality parts in the industry to ensure that your aluminum shoring systems or shoring jacks will preform and last for years and years. These parts are manufactured to a high standard of quality from respected suppliers, and they are perfect for a wide range of industries, including utilities, plumbers, municipalities, or even general contractors. If you have any questions about the parts we offer or the parts you need, be sure to contact us and one of our friendly professionals will help you with the answers you need.
Accessories for Your Hydraulic Trench Shoring System
In addition to our shoring system and replacement parts, Hydraulic Vertical Shores also offers a selection of high quality accessories to enhance the performance of your trench shoring systems. We have accessories that meet our high quality standards, ensuring that you get the accessories you need all at a price that will fit within your budget and keep your business productive and profitable. We have more than 18 years of experience serving businesses in the shoring industry, so you can rest assured that we will provide you with everything you need to protect your workers in the most cost-effective way available. Whether you need a new pump can, some cylinder extensions, or any other accessories, our dedicated staff are here to help, so call and let us know what you need today!