Want to Know How Our Trench Shoring Works? Learn More Today!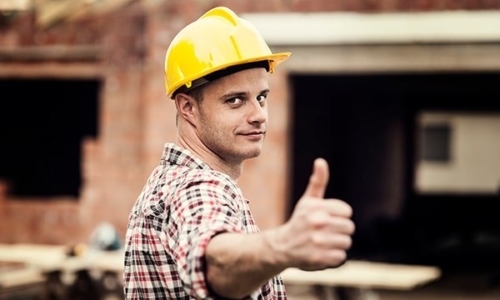 Hydraulic Vertical Shores from Allen Trench Safety are the superior trench safety equipment available to clients throughout Southwest Michigan. These quality shoring products are designed to keep your workers safe no matter what job they need to do while also increasing efficiency through ease of use and setup. We have provided this superior equipment to businesses for more than twenty years, and we are certain that once you try this equipment once, you will count on them for all of your trench safety needs. In today's post, we will discuss how these hydraulic vertical shores work and how they will benefit you and your workers.
Save Time with the Setup Process
Trench work requires a lot of preparation and setup before the work can begin. By streamlining this process, your workers can get to work more quickly, improving efficiency. Hydraulic Vertical Shores are designed to be easily assembled by a two-man team using the pump can, two shores, a release hook, and release tool. With your initial investment, these durable shoring systems will provide your workers with dependable protection for years and years.
Prime the Pump for Successful Prep
To start the assembly of your shoring system, you first need to make sure the pump can has been primed properly. To do this, simply screw the hose into the brass cross at the top of the pump can for starters. From there you need to prime the pump by adding fluid before you open the valve. Once you have finished these two simple steps, you just need to pump the handle a few times, and you will be ready to proceed.
Assembly is a Breeze
With your pump primed and ready, you are now ready to assemble your vertical trench shoring equipment. Remove the banding and separate the smaller parts. Next, you will align the rails and use the pin and circle cotter to secure them in place. Once all rails are properly in place, you can secure the final rail on top of the socket pad with another pin and circle cotter. Now your crew is ready to begin their work in a safe secure worksite, and when finished, they will be able to take the equipment down and store it just as easily.
The dedicated professionals at Allen Trench Safety take great pride in providing trench workers with the best safety equipment on the market. If you are interested in learning more about how our trench safety equipment can help protect your workers, contact us today.