Three Reasons Why Trench Workers Prefer Hydraulic Vertical Shores for Safety Equipment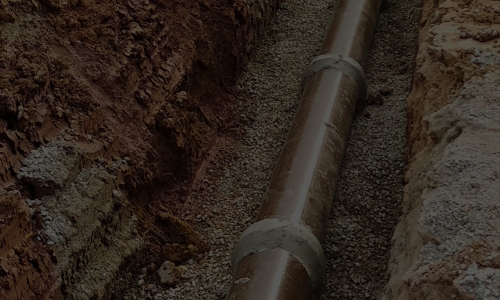 When it comes to trench work, the safety of your crew is one of the most important aspects of the job. No matter what type of trench work your crew is doing, they need the peace of mind knowing that the trench walls are secure and will not collapse around them. Hydraulic Vertical Shores offer the best trench safety equipment on the market. These trench shoring products are specially designed for superior protection without adding a frustrating, time-consuming setup task to your already busy schedule. In today's post, we will look at three reasons why trench workers prefer using hydraulic vertical shores for their trench safety protection.
Quick and Easy Setup
Time is money – it's one of the main rules of business. This is why the last thing you want for your trench work is workers spending extra time assembling and setting up heavy, cumbersome safety equipment. You won't have to worry about that with Hydraulic Vertical Shores from Allen Trench Safety. These lightweight shoring systems can be quickly and easily assembled, fortifying the trench and allowing your crew to get to work more quickly than they would be able to with inferior safety products. This helps you complete your trench work more efficiently and keeps your business on schedule.
Lightweight Design for Easier Transportation
One of the struggles that some trench workers deal with is the weight and size of the trench safety equipment. Some products on the market require team lifting and larger trailers in order to properly transport them from one worksite to another. You won't have to worry about that with Hydraulic Vertical Shores. Made from strong yet lightweight aluminum, these hydraulic vertical shores can be lifted easily by one person and then stacked into the back of a normal sized pickup or small trailer. This is another way that these superior trench shoring products will save you time and keep your business running efficiently.
Customization to Fit Your Needs
With some trench safety products on the market, you are stuck having to make do with the sizes they have available. This is not the case with hydraulic vertical shores. We have a selection of cylinders that range from as small as 22 inches all the way up to 88 inches, giving you unlimited versatility for trench work of all scopes and sizes.
No matter what sort of trench work your business does, you can count on Hydraulic Vertical Shores to keep your workers safe. Contact us for more information about how we can help protect your trench workers.