Stay Safe with the Best Shoring Jacks for Sale, Only from Hydraulic Vertical Shores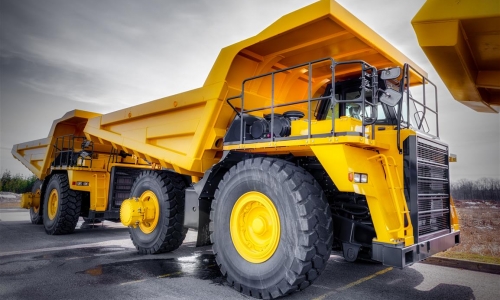 If you're looking to keep your workers safe, you owe it to yourself – and them – to look at the wide range of shoring jacks for sale at Hydraulic Vertical Shores' online shop. With multiple styles available, you can be confident that you'll find an option that will work for your application, whether you're in municipal construction, plumbing, utility maintenance, contracting, or any number of other industries. Best of all, you get the convenience of ordering online from a proven, trusted supplier. When you order from us, you can be confident that the shoring jacks that you receive will arrive on time and – more importantly – will be of the highest possible quality.
A proven and effective way to safeguard trench workers, hydraulic shores have been around for nearly forty years. Easy to transport and a breeze to set up, the shores apply pressure to the sides of trenches with the aim of preventing – rather than containing – collapses. Best of all, shoring jacks are often far more affordable than other options, such as trench boxes and buildable boxes. These benefits, combined with the efficacy of the shoring jacks, ensures that they are a valuable asset in the field.
At Hydraulic Vertical Shores, our goal is to offer the absolute best shoring jacks for sale. With a large selection and a variety of parts and accessories available, we've grown to become the industry's premier provider of high-quality hydraulic vertical shores and shoring systems. Whether you're in need of a few jacks to round out your current equipment or you're starting anew and need a full setup, you can be confident that we have the products that you need. To learn more, we encourage you to browse our website, take a look at our history, and contact us with any questions that you have.