Make Your Hydraulic Shoring Systems Last With High Quality Parts and Accessories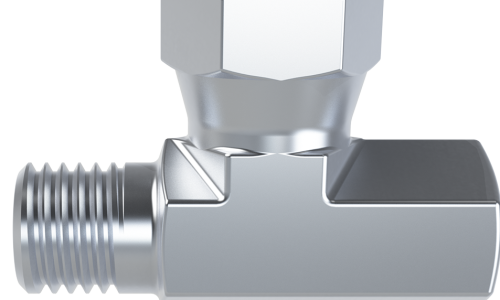 When you want to ensure the safety of your trench workers, you want to make sure that your equipment is well maintained. Carrying everything you need to keep your aluminum shoring jacks in working condition, Hydraulic Vertical Shores by Allen trench safety is ready to help customers get the most out of their aluminum shoring jacks. Whether you are looking to replace a part that has gone bad or are looking for spare accessories that will help in the operation of their hydraulic shoring systems, you can find quality parts and accessories with Hydraulic Vertical Shores.
Parts For Any Hydraulic Shoring System
Having a few replacement parts on hand can be a valuable resource. When parts fail and need replacing, having a replacement for the part you need on hand could help you save time and energy. Offering a selection of parts for your hydraulic shoring systems and jacks, hydraulic vertical shores carry all the necessary parts needed for repairs and maintenance to your shoring systems. High quality and built to last, if you are looking to get the absolute most out of your shoring jacks, the shoring system parts offered by hydraulic vertical shores can help you make your hydraulic shoring jacks last.
Ensure Your Shoring Jacks are Properly Operated With the Accessories From HVS
The hydraulic vertical shores from Allen trench safety provide an easy to operate shoring system for trench workers. Requiring the use of a pump can to prime the cylinder, a release hook which allows for the installation and removal of shores, and a release tool which allows for the depressurization of hydraulic vertical shores from the top of the trench, the accessories from HVS are necessary for the safe installation and usage of the aluminum hydraulic shoring systems. If you find that you are in need of the tools that allow you to properly operate your hydraulic vertical shores, you can easily find the right replacements online.
Helping our customers to get the most out of their hydraulic shoring systems, hydraulic vertical shores carries an unmatched selection of parts and accessories to help you keep your shoring jacks well maintained and operable with products that are made to last. Browse our available parts and accessories online or contact us to learn more about how you can get the most out of your hydraulic shoring systems.