Learn About Hydraulic Vertical Shores for Worker Safety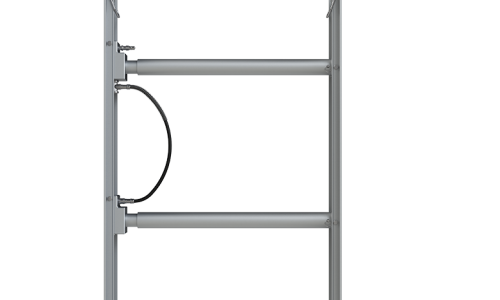 If you are in the business of installing underground utilities or plumbing, then you need to consider hydraulic vertical shores to ensure the safety of your workers. These vertical showing devices are made of lightweight aluminum, making them easy to set up and configure by just a single person. This will help to reduce costs and save workers time, as the process is much easier than more complex vertical shores from other companies. The shoring products can also be customized and used for nearly any application for your business. Read further to find out more about hydraulic vertical shores are the best safety option to protect your workers.
Why You Need Vertical Shores for Your Business
You may be skeptical about how these lightweight hydraulic vertical shores can handle safety in the trenches, but these shoring products are designed to meet the support needs to keep your workers safe. They can be used around crossing utilities and are a far more economical choice than aluminum trench boxes. Hydraulic vertical shores will stabilize the trenches, preventing any collapses that can cost you both time and money, not to mention sending workers to the hospital to deal with injuries. The shores are also available in a number of sizes and can be easily configured to support whatever project your company is working on. There may be a slight learning curve as your employees learn to properly assemble and install the vertical shores, but once they are comfortable with the products, your workers will be much happier with the new products and the time they save using them.
Commitment to Trench Worker Safety
We know how important it is to keep your employees safe while working in trenches, no matter what the job is. One trench collapse could have a domino effect on your business, leading to injuries, downtime, lawsuits, and everything else associated with a workplace accident. With two decades of experience, Hydraulic Vertical Shores has a stellar reputation as leaders in the trench safety equipment industry. We have a wide range of shoring solutions available, all fully customizable and lightweight, so you will be able to find the products perfect for your worksite and for your profit margin. Don't risk the health and safety of your workers with lesser grade safety equipment. Protect them with proven, quality hydraulic vertical shores and keep your operation running profitably and on schedule.