Learn About Hydraulic Vertical Shores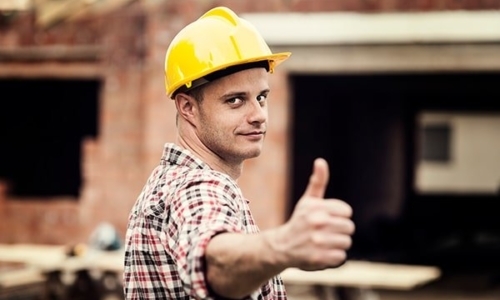 If your business relies on trench work, then you and all of your workers could benefit from the use of hydraulic vertical shores, but you may be asking, "What are Hydraulic Vertical Shores?" Hydraulic Vertical Shores are the best trench safety equipment on the market. These hydraulic systems are designed to protect workers from being buried in the event that a trench collapses. They are easy to install and setup, saving your workers time and keeping your operation running efficiently. If you would like to learn more about these premium safety products, please read further about how Hydraulic Vertical Shores can benefit your company.
Why You Should Use Hydraulic Vertical Shores
Trench work is hard and carries a serious amount of risk to it. Without the proper protection for your employees, you could face work stoppages, serious injuries to your employees, or even worse. Hydraulic Vertical Shores are the perfect solution. Designed to meet the needs of your operation, the hydraulic vertical shores provide pressure to each side of the trench, stabilizing the trench walls to prevent any collapses that could damage equipment or injure your workers. This means that your workers will be able to perform their work duties with peace of mind knowing their work environment is completely safe.
Transportation, Installation, and Setup Couldn't Be Easier
No matter how well trench safety equipment works, it can be counterproductive if it's awkward or difficult to use. That is not a problem when you use Hydraulic Vertical Shores. Their lightweight construction makes them easy to setup. While there will be a little bit of a learning curve, once properly trained, your employees can be assembled quickly, giving them more time to complete their work, increasing your business efficiency. These shores, which are designed for use around crossing utilities, are also lightweight and easy to transport in a standard-sized pick-up truck.
The experienced professionals at Hydraulic Vertical Shores is dedicated to providing trench workers with the very best safety equipment on the market. Not only will they protect your workers from serious injury, but they will also save them time though ease of use and transportation. If you are interested in new safety equipment for your trench workers, give us a call and let us know what you are looking for. We will make sure you get the right trench safety products to protect every valuable member of your staff.