Increase Your Workers' Trench Safety with Aluminum Hydraulic Shoring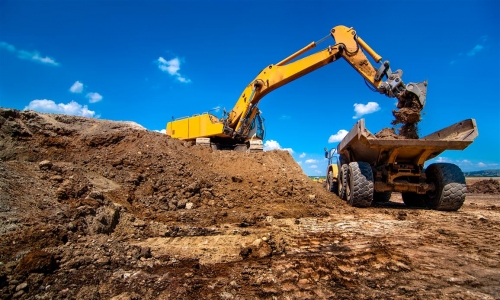 If you're looking to improve the safety of your workers, you've likely investigated the benefits of trench boxes, buildable boxes, and aluminum hydraulic shoring. But, when it comes to keeping your workers safe, you know that they deserve the best. And, while there's no catchall solution that works for every project, you can always count on Hydraulic Vertical Shores to provide you with high-quality, rugged, and dependable options.
Around for over forty years, aluminum hydraulic shoring is a proven solution that offers unmatched safety, flexibility, and simplicity. Known by several names – including HVS, vertical shores, and hydraulic vertical shores – this type of trench support is deployed from the top of the trench and only requires a single person to move, assemble, and install. Lightweight enough to be loaded onto the back of a pickup truck, hydraulic vertical shores are a practical – and convenient – trench safety solution.
In addition to their logistical benefits, hydraulic shoring can also cost significantly less than other trench safety equipment. This benefit ensures that you can affordably acquire all of the equipment that you need and – more importantly – that you can count on that equipment to keep your workers safe.
At Hydraulic Vertical Shores, we aim to make it easy for you to find, research, and purchase the equipment that you need. Whether you want to explore the benefits of various configurations or you know exactly what you need, you're sure to find what you're looking for in our online shop. With the ability to order online and have your shores shipped to you, it's never been easier – or more convenient! – to purchase essential trench safety equipment. So, if you've been searching for a safety option that offers flexibility, affordability, and safety, be sure to browse our shop and contact us with any questions!