How Hydraulic Vertical Shores Make Trench Safety Easier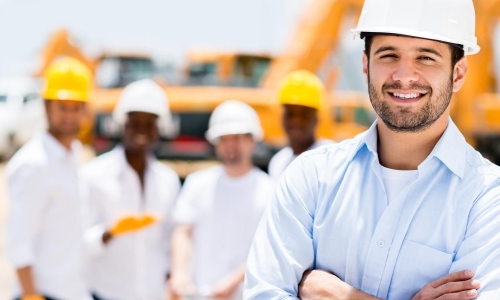 Trench work can be dangerous, and any trenching operation comes with the risk of cave ins and collapses. Keeping your workers safe on any excavation job means having the right equipment that prevents accidents. With Hydraulic Vertical Shores from Allen Trench Safety, you can equip your trench workers with effective and easy to use shoring jacks that provide fast protection from trench collapses. While providing your jobsite with fast and effective safety, hydraulic vertical shores also have a number of other qualities that you and your workers will find both convenient and beneficial to your jobsite.
Saving Time and Effort on Worksite Safety
Designed to be easy to set up, and easily assembled by workers of any experience level, hydraulic vertical shores from Allen Trench safety can easily be set up by just one or two trench workers. Lightweight and able to be carried by hand while fully assembled, and requiring just a pump can and a release tool to operate, hydraulic vertical shores can be set up and taken down fast, saving you crew both time and manpower.
Made from lightweight aluminum, and making use of either single cylinder or double cylinder designs that can fold for storage and transportation purposes, our hydraulic shoring jacks are small enough to be brought to the jobsite in a standard sized pickup truck. Unlike traditional shoring boxes, Hydraulic vertical shores are far smaller, saving you space, while also offering the convenience of a portable shoring solution.
A Cost-Effective Shoring Solution
Not only do traditional shoring boxes take longer to set up, but they also cost more. Available at a fraction of the price of other shoring systems, our shoring jacks make for a cost-efficient way to provide effective and reliable safety for your workers. Hydraulic Vertical Shores not only help save time while at the jobsite, but they also help you save money.
When you choose hydraulic vertical shores from Allen Trench safety as your trench shoring systems, you're not only providing your workers with safety from collapses and other hazards that unstable soil can bring with it, but you're also providing them with the added convenience, ease of use, and fast and effective protection that Hydraulic vertical shores can bring to them. For more information about our hydraulic shoring jacks, and the benefits they can bring to your jobsite, contact us today!