Get Superior Protection for Your Trench Workers with Hydraulic Vertical Shores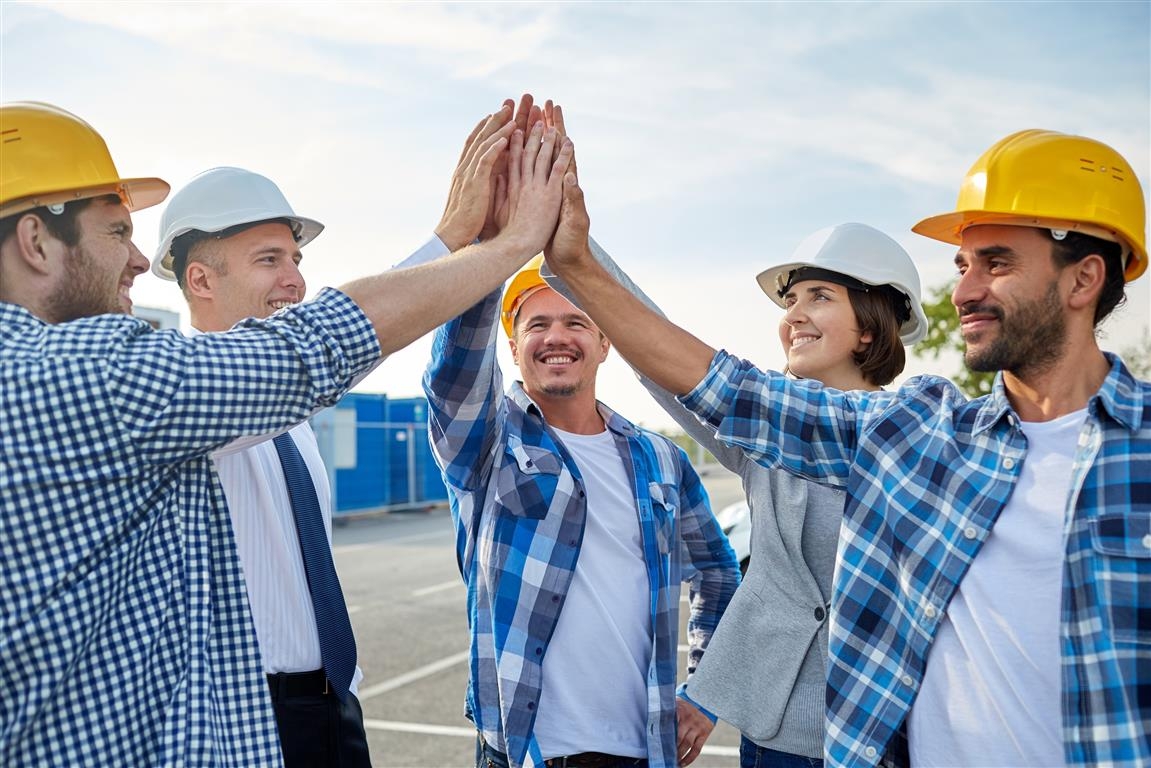 Hydraulic Vertical Shores from Allen Trench Safety continue to be the premier trench safety products for business owners in Southwest Michigan and throughout the United States. No matter what industry you require trench work for, we can provide you with all the products and accessories you need to fortify the trench walls to prevent soil collapses that can damage equipment, bury tools, and/or injure your employees. Our customizable products will ensure your team's safety while also keeping your worksite on schedule. In today's post we will look at the advantages of using Hydraulic Vertical Shores for gas lines, water lines, electrical wiring, or any other underground work you need to do.
Get Your Workers the Protection They Deserve
No matter what sort of trench work your company does, your workers need the right tools and equipment to complete the work successfully. The most important part of this work is your safety equipment. After all, workplaces accidents can not only cost you time and money putting your project behind schedule, but it can also cause harm to your most valuable assets: your work crew. By supplying your crew with Hydraulic Vertical Shores, you get pressurized support for the trench walls, keeping them from breaking down and collapsing into your workspace. We can even supply you with Fin Boards or other accessories that will give you the added support you need for looser types of soil.
Save Time with Easy Transportation, Assembly, and Operation
Unlike cumbersome trench safety equipment from other suppliers, the Hydraulic Vertical Shores from Allen Trench Safety is much easier to use. They are lightweight and stackable, making them easy to transport in a standard pickup truck or a small trailer. One or two workers should be able to set them up easily, saving time at the worksite. Once they are properly assembled, they have the strength you need to give your workers peace of mind that they can complete their work without the threat of collapses that cause all sorts of issues, the least of which is the waste of valuable time. They are easy to maintain, and we carry a great selection of accessories and parts that allow for even greater versatility.
We at Allen Trench Safety take great pride in providing the best protection available for hardworking trench workers all throughout the country. Make sure your workers are protected and have the tools they need for sustained success. Contact Hydraulic Vertical Shores and let us know how we can assist you with your trench safety needs today!