Get Quality Products and Accessories for Your Hydraulic Vertical Shores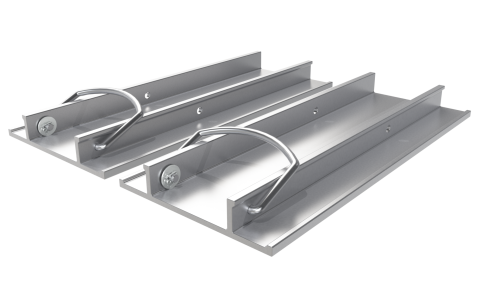 Allen Trench Safety is dedicated to protecting trench workers across the country from potentially devastating trench collapses. Our hydraulic vertical shores are specifically designed to not only prevent any trench collapses, but also save you time on set-up and take-down. This means that your trench workers will benefit from a more efficient worksite and the peace of mind, knowing that they are protected by our high-quality, reliable products. In the event that you need parts and accessories to maintain your hydraulic vertical shoring equipment, we have you covered there, as well. In today's post, we will take a look at some of the parts and accessories available from Hydraulic Vertical Shores to ensure you have what you need to protect your trench workers in any environment.
Parts for Shoring Systems and Shoring Jacks
If you need quality parts for your trench shoring equipment, then Allen Trench Safety has everything you need. We have a full selection of high quality parts that will work perfectly with your equipment and keep it working the way you need it to for protecting your trench workers. With an inventory that features everything from hoses and gauges to swivel adapters, male and female disconnects, and more, we can quickly get you the parts you need, minimizing any potential interruption to your daily operation. We also offer release hooks, release tools, and pump cans to ensure the proper operation of your trench safety equipment. You can browse the many parts and accessories we have available. Be sure to contact us if you have any questions about the equipment we have to offer.
Dedicated to Trench Safety
At Allen Trench Safety, we know how devastating a trench collapse can be, both to your business and, more importantly, to your workers. This is why we are constantly looking for ways in which we can improve the products and services we provide. We have been at the forefront of trench safety technology for years and will work hard to stay at the forefront for many more. Whether you already have our hydraulic vertical shores and need parts and accessories, or you are in the market for better trench safety equipment, please feel free to look at the options we have available and place your order right here. If you should have any questions about any of the items available on our website, feel free to contact us.