Explore Trench Shoring Options to Increase Your Workers' Safety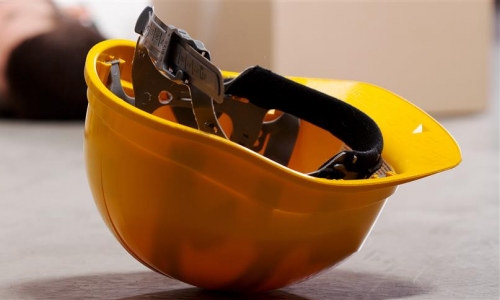 As a way to increase the safety of your workers, trench shoring products are a great option. Whether you're looking at buildable boxes, trench boxes, or hydraulic shoring systems, you'll find that there are a wide range of solutions available at Hydraulic Vertical Shores. As our name implies, our focus is on… well… hydraulic vertical shores! In use for over forty years, these products have proven themselves in the field. Offering increased versatility, simplicity, and transportability, they're a flexible, cost-efficient solution. In today's post, we're going to look at how these products work and what you stand to gain by using them.
Easy setup, easy transport
Much smaller than trench boxes, hydraulic shoring is extremely simple to transport. With a single person able to transport them in the back of a normal-sized pickup truck, they're very easy to get from one job site to another. Additionally, their minimal installation process ensures that your crew can get up and running quickly and – more importantly – safely.
Proven effective
Trench boxes aim to control collapses. By contrast, trench shoring products are designed to prevent collapses. By compressing the trench's soil, they work to ensure that it holds its shape. Creating pressure on both sides of the trench, they've been shown effective in a range of applications, from municipal to plumbing projects.
At Hydraulic Vertical Shores, we strive to offer the absolute best trench safety equipment available. If you've been searching for ways to improve your workers' safety, we encourage you to browse our products, learn about what we offer, and contact us with any questions you may have.