Considering Our Hydraulic Trench Shoring Products? Learn the Benefits!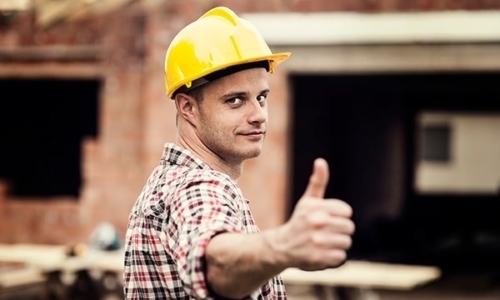 If you're looking to keep your workers safe, you can be certain that hydraulic trench shoring products are a trusted, cost-effective solution. More compact than trench boxes, they tend to cost less while ensuring similar levels of safety. In addition to that, being more compact means they're easier to transport, easier to install, and easier to break down. As a result, these products are a go-to solution for small teams looking to perform jobs at multiple locations in short timespans. Whether you're a plumber, general contractor, utility worker, or any number of other occupations, you can be confident that hydraulic vertical shores will rise to — and surpass — your expectations. In today's post, we're going to take a closer look at the benefits of utilizing hydraulic trench shoring to protect your workers.
Compact and light
Hydraulic vertical shores are much smaller and much more lightweight than trench boxes. Constructed from aluminum, our vertical shores are easy to transport in small vehicles and — in many cases — can be carried from trench to trench by hand. Because of this, your workers will save time moving from job to job.
Straightforward design
Engineered to be easy to use, our vertical shores can be assembled by a single worker. Requiring only two shores, a pump can, a release hook, and a release tool, workers can fit all of the equipment that they need in a standard sized pickup truck. This simplicity — combined with their light weight — ensures that setup and teardown are a breeze.
At Hydraulic Vertical Shores, our goal is to provide our customers with the absolute best trench safety equipment on the market. With a wide selection of high-quality products available, we are the industry's go-to source for trench shoring products. So, if you've been searching for a better, more efficient way to keep your workers safe, contact us today to learn how we can help!