Parts and Accessories Keep Your Hydraulic Vertical Shores Maintained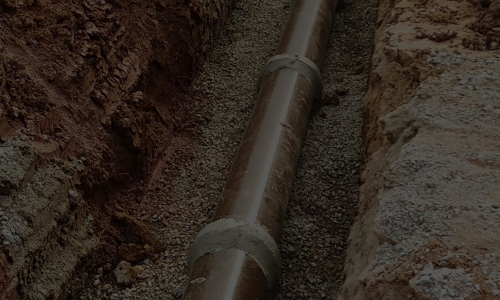 For the last two decades, Hydraulic Vertical Shores has provided trench workers with the best hydraulic trench shoring products in the industry. Our products have been specifically engineered to be effective for all trenchwork from smaller commercial projects to larger industrial or municipal work. Not only will your workers have peace of mind from having a safe environment in which to work, but the ease of setup and use will increase efficiency on any jobsite. We continuously work to improve the quality of our products to ensure that we always offer the very best trench safety products on the market to cover your needs and protect your workers from any terrible accidents. We also carry a full range of parts and accessories, allowing you to get the most out of your trench safety equipment investment.
Parts for Your Hydraulic Vertical Shores
Having the right parts for your hydraulic vertical shores is crucial to ensure that they function the way you and your workers need them to. We have a full selection of the parts you need, including cotter pins, 90° swivel adaptors, a new gel-filled gauge, and more, all manufactured with a focus on the highest standard of quality in the industry. Whether you do trench work for plumbing, municipal projects, utilities, or even general contract work, you can find what you need to complete your work in a completely safe environment. If you are unsure about what you parts are right for your specific needs, feel free to contact us, and one of our experienced professionals will help you find exactly what you are looking for.
Enhance Your Shoring System with the Right Accessories
You have your shoring system and know where to get the replacement parts, but Hydraulic Vertical Shores also offers several high quality accessories that can be used to get more out of your trench safety equipment. We only supply the highest quality accessories to give you the functionality necessary to keep your workers protected, productive, and profitable no matter what sort of trench work you do. We have the experience and expertise supply you with release hooks, tools, and everything you need for a successful shoring system. Make sure to protect the hardworking people who work in the trenches. Contact Hydraulic Vertical Shores by Allen Trench Safety and let us know how we can assist with your trench safety needs today.